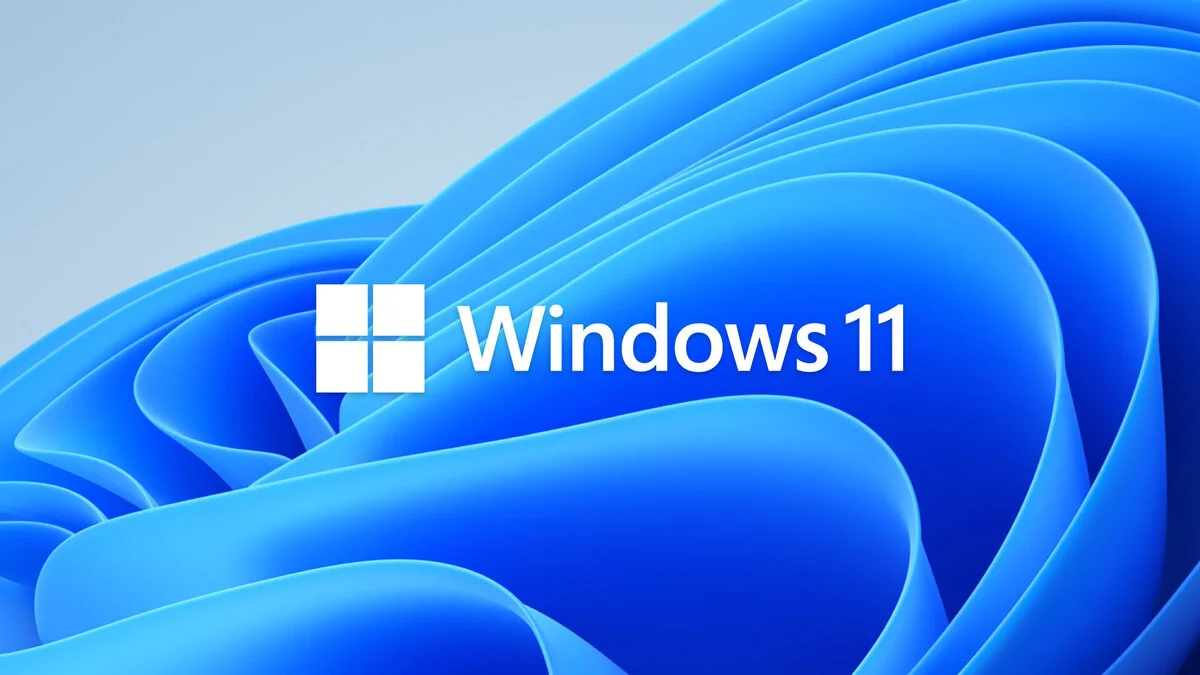 In less than a month, Microsoft is going to launch a new version of Windows. The long-awaited Window 11 will be rolling out starting October 5th. As reported earlier, Windows 11 is built on the same foundation as Windows 10 which reduces the compatibility issues and application failure. The free upgrade to Windows 11 from Windows 10, Windows 8.1 and Windows 7 will be a phased approach starting late in the year and rolling in to 2022. However, as the updates will be successful for systems with specific configuration and capabilities.
Here is the list of the requirements needed for the free upgrade.
A 1GHz, 64-bit processor with two or more cores
Minimum 4GB of RAM
At least 64GB of storage
TPM Chip
The biggest issues that have been identified and described by technology experts has been how many machines will suddenly either become outdated or will require upgrades to RAM and/or processors. But that's not all. The biggest concern is focused around the TPM Chip.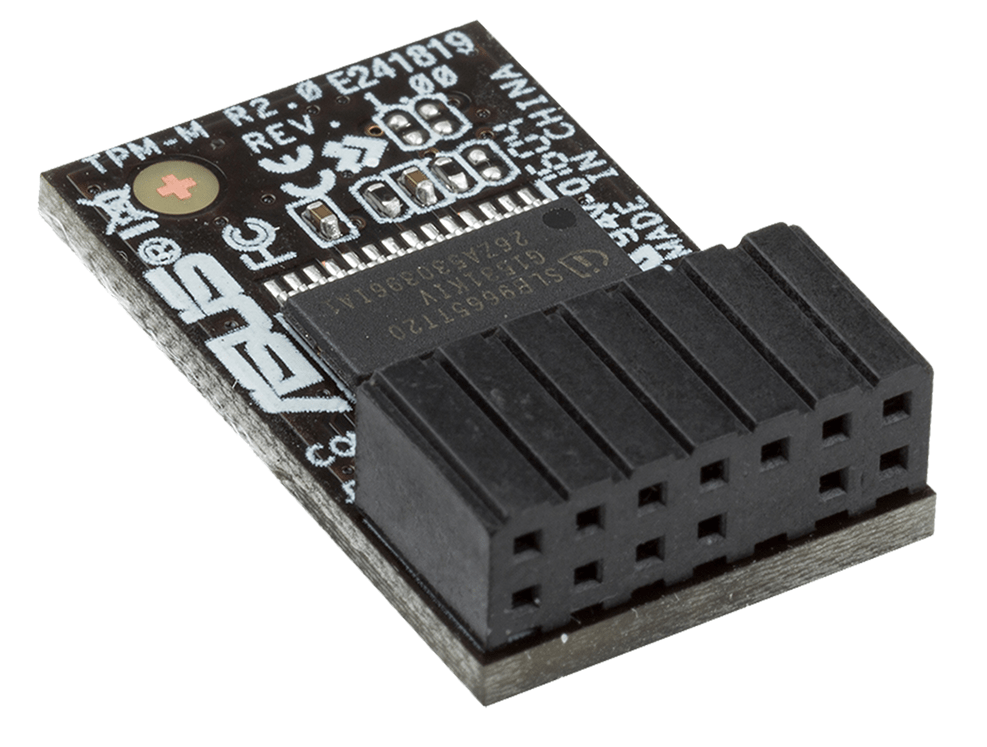 For those of you who are not aware of the TPM Chip, TPM is Trusted Platform Model which is a security chip for a secured platform processing and computer booting. Basically, after you press the power button on a newer PC that uses full-disk encryption and a TPM, the tiny chip will supply a unique code called a cryptographic key. If everything matches, the drive encryption is unlocked, and your computer starts up. If there's a problem with the key—like a hacker stole your laptop and tried to tamper with the encrypted drive inside—your PC won't boot up.
 Now before you get worried and start panicking, STOP. Windows 7 and Windows 10 already have extensive support for TPM. However usually large enterprises have been the main users and supporter of this because of the security protocol and enterprise grade overall protection. Now that protection is coming mainstream for everyone to utilize.
Overall, the biggest push towards cybersecurity and helping people stay safe and secure is pushing the big tech players to introduce technology that has previously been used by enterprises. For the most part businesses and individuals do not need to get worried about the upgrades and the changes coming with Windows 11. However the specific requirements for upgrades might require some individuals to spend significantly in new systems and make changes or continue working on the current operating system.