Your Business Is As Good As It's Data
Protect your business by implementing a business data strategy that puts the necessary plan and technology in place to reduce downtime in the event a disaster occurs.
When in disaster recovery mode, any sort of downtime can be detrimental to your business. Ask yourself these few questions.
Are your servers backed up?

Is all of your data stored on-site?

Could your business continue to function in the event of a major issue?

Could your business still perform in the event of a natural disaster like a flood, lightning strike, or even theft?



Our team of experts create detailed strategies and conduct data risk assessments to build contingency plans in the event of a disaster.
Some Statistics Around Data Recovery & Processes

of companies found access to sensitive files to all employees!
of companies without data security practices went out of business within a year!
of businesses with a disaster recovery solution in place fully recover operations
of small businesses have no disaster recovery plan in place
Customized Data Protection Plan –
You cannot really predict what can disrupt your business. From natural disasters, to pandemic, to disgruntled employees, hackers and more, there is just no hiding from potential threats. D&R is more than just Plan B from a future disruption that might happen. It's about proactively safeguarding your sensitive information, as well as your client's.
Your business data & information is your most valuable asset. Binary Tecz provides the assurance you need for your entire organization. Not only do we provide you short term strategy for regular back-ups and recoveries, but we will also create a long-term strategy. Our engineers prepare customers for any type of disaster with total protection. For example, we help safeguard your network from devastating system failures, natural disasters, and even human errors. So not only do we provide offsite storage to protect the integrity of your files, but we also ensure the immediate availability of your information with customized backup and data recovery services that include:
Advanced protection from unauthorized access.

Remote access to your files with end-to-end encryption.

Encrypt important documents.

Continuously monitoring your systems.

Seamless and safe fail-overs.

Multiple Offsite copies of your entire file structure.
We strive to offer the best solutions at an affordable price for every organization, large or small. You can choose the plan that best suites your company's needs. In fact, our options are hassle-free that will have you up and running within just a matter of minutes. You just never know what can happen, so it's always best to be prepared for anything!
Creating a Disaster Recovery is a good business sense to keep you running. Since every business has different needs and abilities to tolerate risk, every Disaster Recovery solution is unique.
Trust Binary Tecz to help you create a plan that works for your business, whether it's traditional Disaster Recovery, Disaster Recovery as a Service (DRaaS) or somewhere in-between.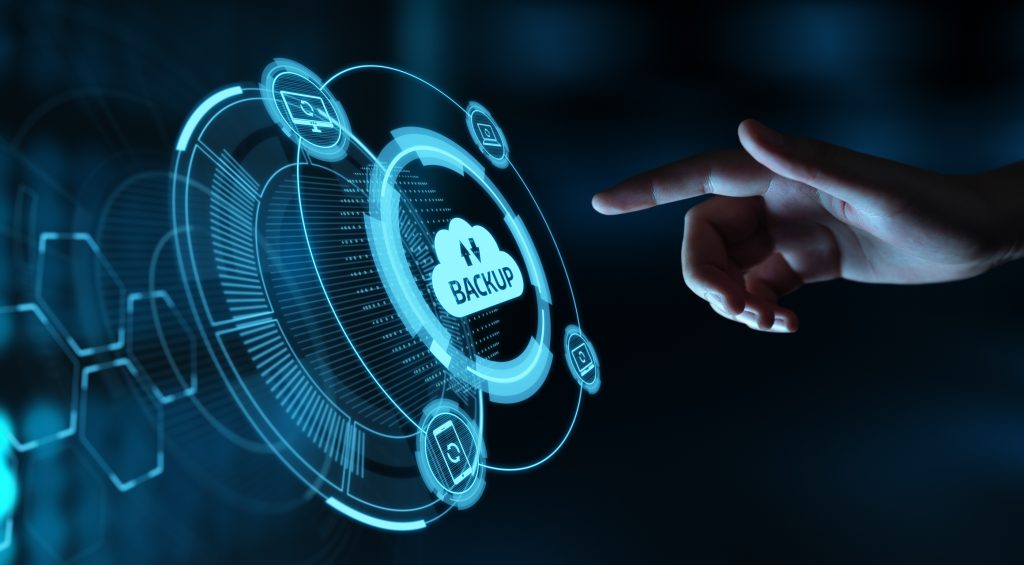 Office
724 Bielenberg Drive
Suite 77, Woodbury MN 55125
Hours
Mon - Fri - 8:00 AM - 5:00 PM
Sat - Sun - By Appt.