Advanced Business VoIP Services
Is your phone communication system last updated in the 90s or early 2000s? Are you tired of using outdated business phone systems just aren't communicating with your clients reliably anymore?
With our business VoIP services for businesses, Binary Tecz makes your communications seamless. Our services, enables you to deliver an unparalleled customer experience. We provide state of the art unified communications and management solutions that upgrades your company's communication process with your clients and prospects.
Voice over Internet Protocol (VoIP) is a platform that allows users to place calls over an Internet connection. Instead of using a traditional phone line, it converts telephone audio into a digital format. You are able to make, receive and record phone calls from anywhere at anytime, enabling flexibility and adding capabilities like remote working or managing multiple sites from one location.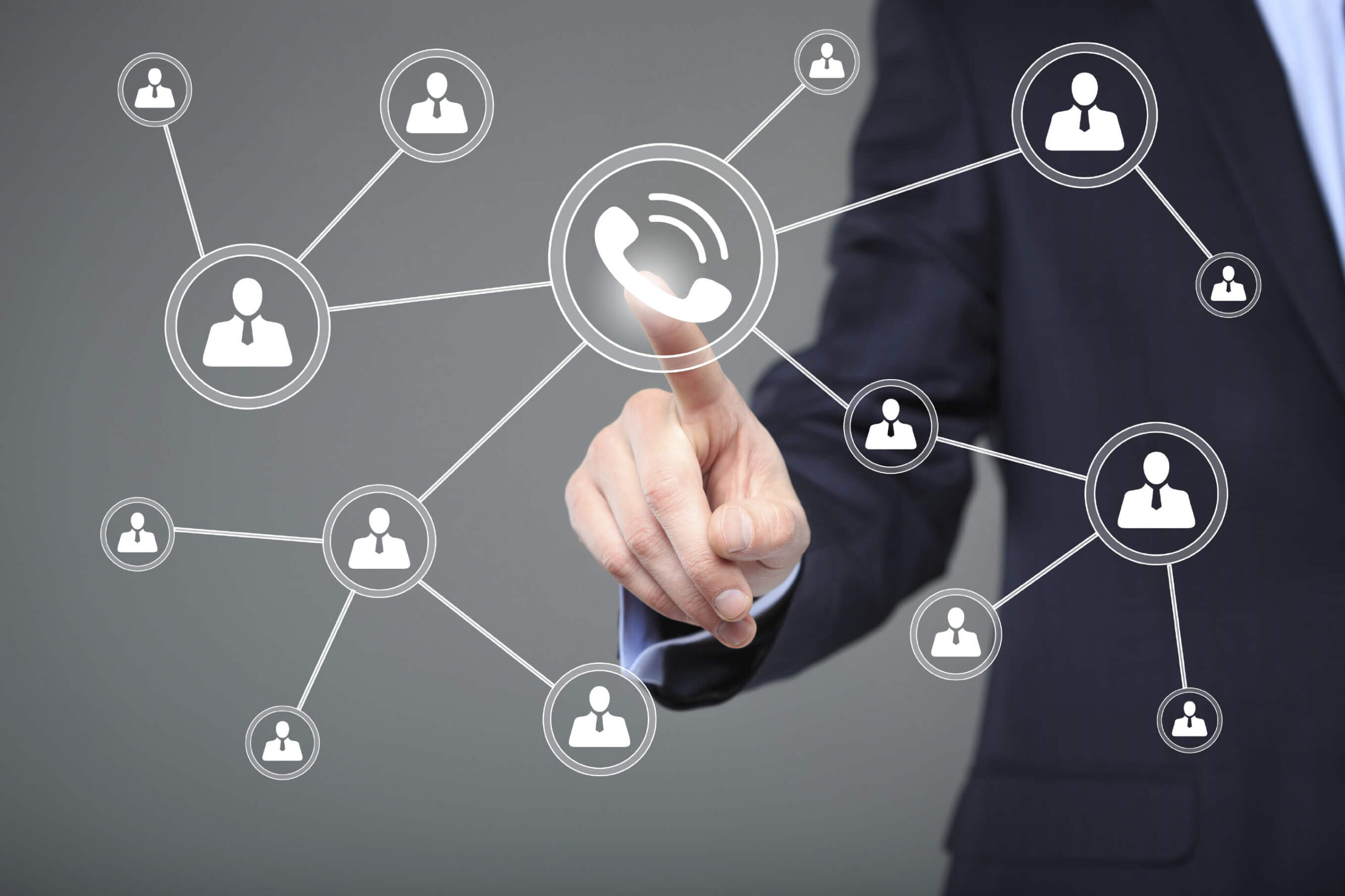 Our Cloud based VoIP have all the features of a regular phone connection, only better. These platforms are built on a very reliable infrastructure and framework, giving you the best quality and support possible. Various locations can be easily maintained and monitored at an affordable rate. Best of all, our solutions are scalable and suitable for organizations across all industries. Revolutionize your communications with Sphinx's business phone systems.
Latest Technology
We provide industry's latest phones and services to align to your business model and create a successful communication platform.
Affordable Pricing
We thrive by providing the best services out there for your business, our VoIP services are no different. With competitive pricing you will always have the best technology at an affordable price.
Unlock Potential
Our VoIP services unlocks your staff's potential to communicate with your client with ease of access. This allows your business to create a more hybrid model to allow employees from home remotely.
Our Industry Leading VoIP Features
Using our state-of-the-art solutions you can transform your phone into an essential collaboration tool.
From managing team availability, to real-time collaboration using team chats, calls, video conferences and voicemail to text options. Simply by using the soft phone service and VoIP application — anytime, anywhere. Some of our most popular features include –
Real Caller ID – Receive calls that are important, get details of the callers right on your screen.

Auto-Attendant –

Create a customized business greeting for your customers, which then directs them to the right person they need to talk to in your business.

Call Forwarding –

Direct calls to pre-determined extensions, including your cell phone without distributing your personal phone number.
Call Queues – Never miss a call and uplift, your customer experience with call wait music and /or pre-recorded messages during the wait.
Forward to Voicemail – Forward and re-direct phone calls to voicemail if you are busy or out of office and never miss a business opportunity.
Conference Bridge – A customized bridge for you to share and to dial to for virtual meetings and conferences globally.
Voicemail to Email – Receive instant notification of missed calls right to your email with added services of voicemails converted to text for readability and updates.
In addition to the features listed above, you will also have the ability to integrate our VoIP services with your existing network, which means you don't lose your phone numbers, extensions etc. So whether you require a traditional phone or VoIP solution, Binary Tecz can source the right product for your organization. We can also assist in the full implementation and redirecting of your phone numbers with little to no impact to you or your customers. And, of course, all maintenance is taken care of.
Office
724 Bielenberg Drive
Suite 77, Woodbury MN 55125
Hours
Mon - Fri - 8:00 AM - 5:00 PM
Sat - Sun - By Appt.