Trusted Managed Service Provider For Your Business
Binary Tecz specializes in managed IT services for all Minnesota businesses. We pride our-self as your business partner. Whether you need basic IT support, complex technology projects or cybersecurity, our team of experts is here to help you 24 hours a day, 7 days a week. We protect your business against breaches, hackers, and general human error, while maintaining highest technology standards and all government and industry regulations and compliance measures.
Managing a business's technology infrastructure is an ever evolving process. We work behind the scenes to keep your systems running efficiently at all times. We want to be your one-stop-shop for all your technology needs. With us doing all the technology lifting, you will have the peace of mind to focus on your everyday business growth with peace of mind.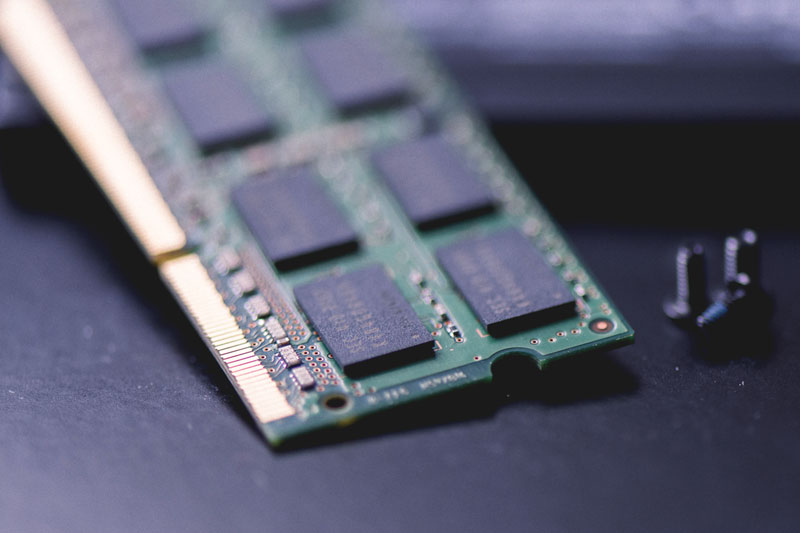 What Does Managed I.T. Services Entail?
In a nutshell, Managed I.T. services take care of everything technology related for your business. In order to maintain smooth operations, we d0 regular check-ups, maintenance, upgrades and any other troubleshooting issues.
So rather than waiting for an issue to happen, we proactively work with your business. We provide you stability and security, along with just some of these great benefits:
Complete Managed I.T. Services and Solutions
Large enterprise sized organization have an in-house technology support staff consisting of teams of full-time employees.
Small & medium-sized businesses do not have budget allocations and the time to have a dedicated technology staff. Outsourcing your technology helps you gain access to the industry leading expertise and capabilities that larger organizations have without the overwhelming budget.
24X7 Availability
We are just a phone call away. Our team of highly skilled techs are always available to assist your business, whenever you need it.
Immediate Response
For us every issue is critical high priority issue. Your business deserve the top-notch attention it requires for success operations. We are available round the clock for that.
In -House Consult
When we work with you, we are completely dedicated to you. For any project big or small, internal or external we work with you as your technology consultant and help you navigate the path to success with technology implementation.
Office
724 Bielenberg Drive
Suite 77, Woodbury MN 55125
Hours
Mon - Fri - 8:00 AM - 5:00 PM
Sat - Sun - By Appt.