Your Business's Communications Process Simplified!
Has a situation ever presented itself when your customer was not able to communicate with you becuase either you were away from your physical office location?

Outdated Communication processes, cost business's not only client dissatisfaction, but a lot of missed opportunities and restrict their growth. Ask yourself these few questions.
How many applications/ services do you use for Voice, Chat, Business Text, Video/Audio Conferencing, and Mobility?

How many employees can work completely remotely without any additional expense for communication setup?

Could your business continue to function if for some unforseen reason you are unable to go to your physical location?



Our UCaaS model builds a robust communications and collaboration plan for you to implement and scale as you grow and expand.

Some Statistics Around Data Recovery & Processes

of employees have issues with their current communication tools
of employees felt more productive when working using video conferencing
of employees would prefer to work remotely rather than increasing salary
of business owners consider workplace issues to be the result of poor communications tools.
Customized Unified Communications Plan
With the pandemic hit multiple businesses had to change their operation model from a location based operation to completely remote and home based work. One thing that this has really taught us is you cannot really predict what can disrupt your business. From natural disasters, to pandemic, to family obligations, you never know what can impact and reduce your employee's ability to work.
Your business communication is the key for your client and customer satisfaction and eventually your business's success. Utilizing the business communication in a unified manner and using up to date technology and hardware is the most important way to amplify your growth . Binary Tecz provides the tools you need for your entire organization. Not only do we design your communication channels and strategy but also help you implement and scale it. Our engineers work with your unique business operation, size and model to create a curated solution that helps you grow. So not only do we provide the industry leading services and devices to your growing business, but we also ensure the immediate availability for replacement and upkeep for your services and devices with our services that include:
Advanced Business & Enterprise telephony
Unified Meeting Channels (audio/video/web conferencing)
Instant messaging and presence (personal and team).
Communications-enabled business processes
Remote work & Mobility capability.
Replacement devices available within 24 hours.
We strive to offer the best communication strategy at an affordable price for every organization, large or small. You can choose the plan that best suites your company's needs. As we still struggle and work with navigating this pandemic, you never know what can help your business grow and stay connected.
Creating a Unified Communication process, is a necessity with the changing landscape. With an estimated 50% meetings moving to video based methods by 2023, this is the perfect time to reassess your strategy of communication with your clients and prospects.

Trust Binary Tecz to help you create a plan that works for your business, whether it's upgrading your current communication platform, or a complete implementation of Unified Communications as a Service (UCaaS) or somewhere in-between.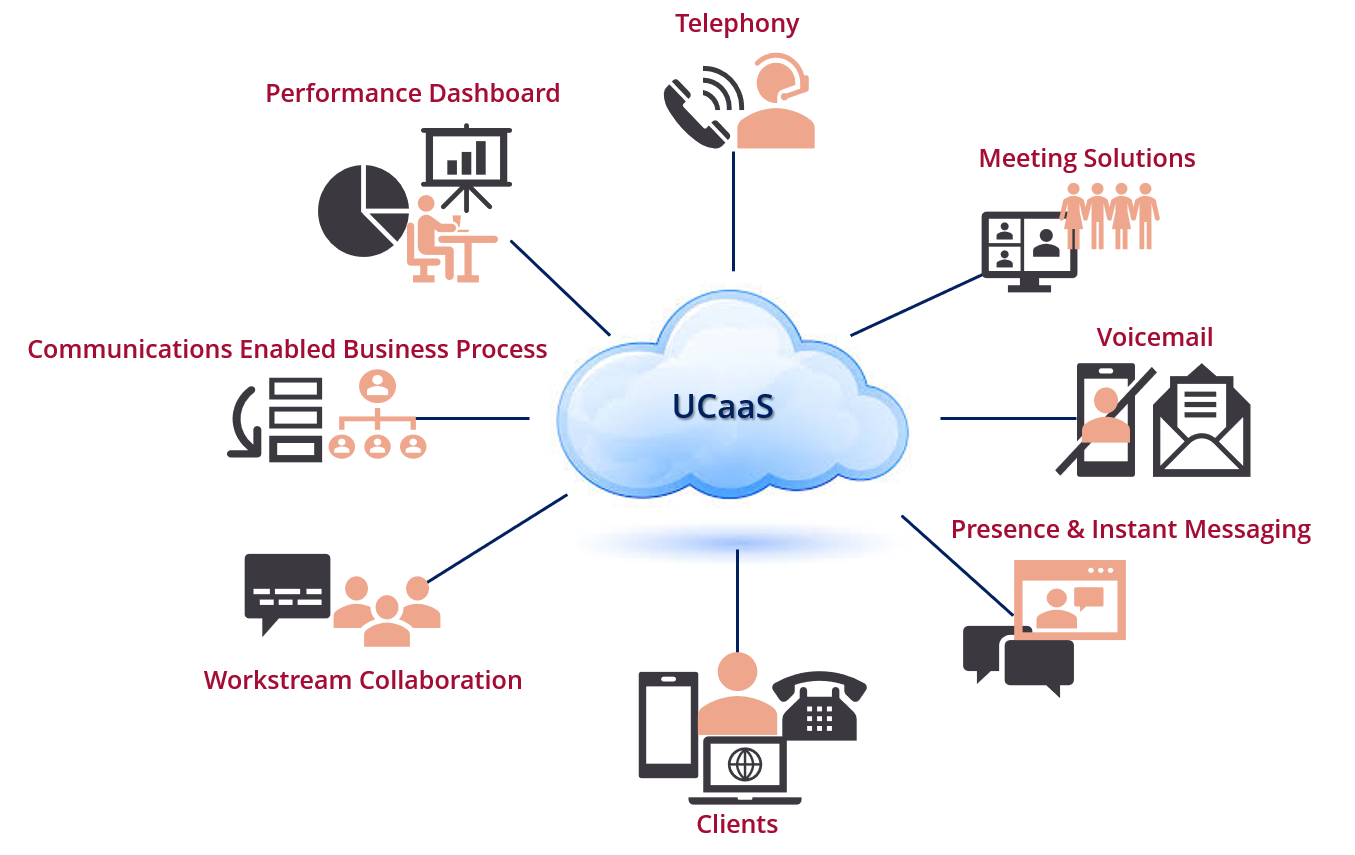 Office
724 Bielenberg Drive
Suite 77, Woodbury MN 55125
Hours
Mon - Fri - 8:00 AM - 5:00 PM
Sat - Sun - By Appt.