Your Business's Hardware Is It's Backbone
Protect your business's performance and security by utilizing and using the best hardware available for you. Whether it's laptops, phones, servers or any other piece of hardware equipment, our HaaS model allows you to successfully scale and grow and be secure at the same time.
Slow machines, outdated servers and discontinued technology devices can be detrimental to your business. Ask yourself these few questions.
When was the last time your hardware purchased?
How many employees can have device failure at the same time without stopping your business operations?
Could your business continue to function in the event of a major server issue?
Could your business still perform in the event of a natural disaster like a flood, lightning strike, or even theft?
Our HaaS model build contingency plans in the event of a disaster or a day to day failure.
Some Statistics Around Data Recovery & Processes

of data loss is due to failing hardware
of small businesses P.C. users lose data due to outdated technology annually
of businesses with a disaster recovery solution in place fully recover operations
of small businesses shut down within 6 months of data failure
You cannot really predict what can disrupt your business. From natural disasters, to pandemic, to disgruntled employees, hackers and more, there is just no hiding from potential threats. Once in survival mode to keep the business running the costs for replacing hardware can skyrocket.
Your business data & information is your most valuable asset. Accessing that information using up to date technology and hardware is the second most important. Binary Tecz provides the assurance you need for your entire organization. Not only do we provide you short term strategy for device replacement, but we will also create a long-term strategy by providing lease options and replacement warranty on our devices. Our engineers prepare customers for any type of disaster with total protection. So not only do we provide affordable hardware to your growing business to protect the integrity of your files, but we also ensure the immediate availability for replacement and upkeep for your hardware with our services that include:
Advanced protection on all hardware devices.
Extended full replacement warranty for all devices.
Flexible Lease and Lease To Own Options.
Asset Inventory and Management.
Seamless and safe fail-overs.
Replacement devices available within 24 hours.
We strive to offer the best solutions at an affordable price for every organization, large or small. You can choose the plan that best suites your company's needs. You just never know what can happen, so it's always best to be prepared for anything!
Creating a Hardware recovery and replacement process is a good business sense to keep you running. Since every business has different needs and abilities to tolerate risk, every Hardware Replacement solution is unique.
Trust Binary Tecz to help you create a plan that works for your business, whether it's one time buy, or Hardware as a Service (HaaS) or somewhere in-between.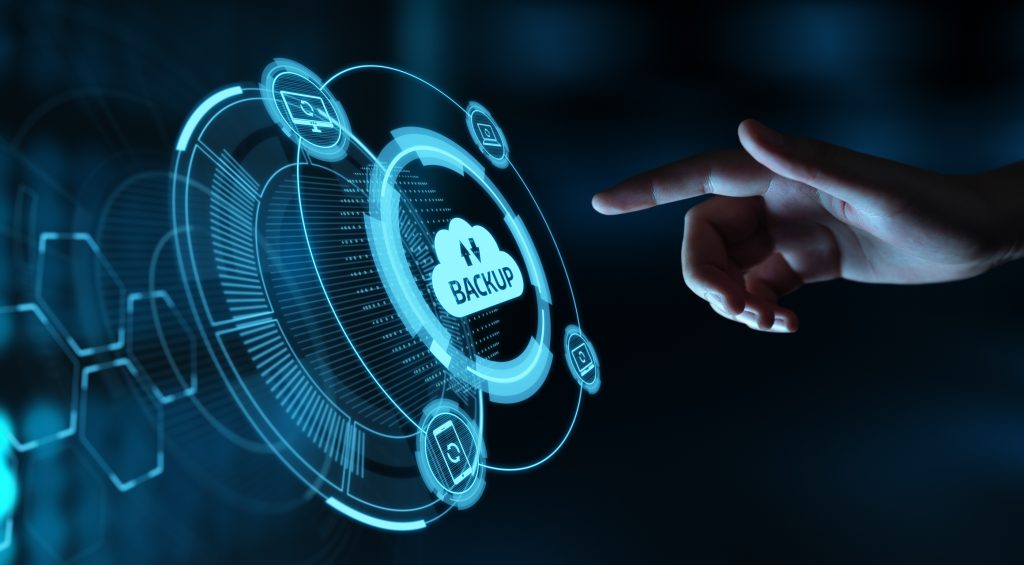 Office
724 Bielenberg Drive
Suite 77, Woodbury MN 55125
Hours
Mon - Fri - 8:00 AM - 5:00 PM
Sat - Sun - By Appt.