Invest In Your Team – Implement Your Industry's Training & Compliance Standards
Protect your business by investing in your workforce by getting them trained and educated on industry compliance standards.  Binary Tecz provides risk assessments and IT compliance solutions to help businesses assess risk and deploy effective controls for mitigation.
Key Statistics Around Training & Compliance

of employee claim to have no workplace training
of companies have no compliance training at all.
of employees want relavant training and compliance guidance
of employees will stay in their roles if there is adequate training to grow
Customized Training & Compliance Process –
Typically, an organization needs to comply with multiple government standards and regulations including SOX, HIPAA, HI-TECH, CCPA, PCI DSS, NIST CSF, among various others. In an event if there is an audit conducted by local, state or federal government, you must be able to provide substantial proof that the said regulations are implemented and you are adhering to these standards.
Binary Tecz empowers businesses of all sizes, and across all industry domains, to maintain a secured and compliant business operation. For business's in financial and healthcare vertical, among others, we can help your organization address compliance & regulatory requirements and policies, as well as state-enforced standards and measures.
From risk assessments to pre-audit preparation, Binary Tecz can provide effective custom solutions to achieve any requirement needed. In addition, we will help you get prepared for any type of audit and documentation requirmenets. We set our high standards of success by providing our customers with customized industry solutions that fit their vertical. We thrive by not only solving your problems, but each custom solution is designed to meet regulatory compliance standards and industry best practices.
So not only do we provide affordable compliance and training for your growing business to protect the integrity of your operations, but we also ensure the immediate availability and assistance for a variety of compliance standards such as:
Finance – SOX, GLBA, PCI-DSS.

Healthcare – HIPAA, HITECH, FedRAMP, ISO 27001, SOC2.


And other training and compliance standards for your industry.
We strive to offer the best solutions at an affordable price for every organization, large or small. You can choose the plan that best suites your company's needs. Our aim is to make sure that your organization follows the necessary guidelines and regulations and stay compliant as it grows.

Creating a Compliance and Training process helps your business stay compliant and avoid heavy penalties and risk of losing the ability to conduct business in certain states within the country. Since every business vertical has different regulations and compliance requirements, every compliance and training solution is tailored to the industry and business operation standard.
Binary Tecz and our training and compliance experts are here to help you create a plan that works for your business, whether it's just simple employee onboarding training, or an annual extensive renewal of license, or somewhere in-between we have your back to succeed and gain the necessary credentialing you need to operate and remain competitive in the industry.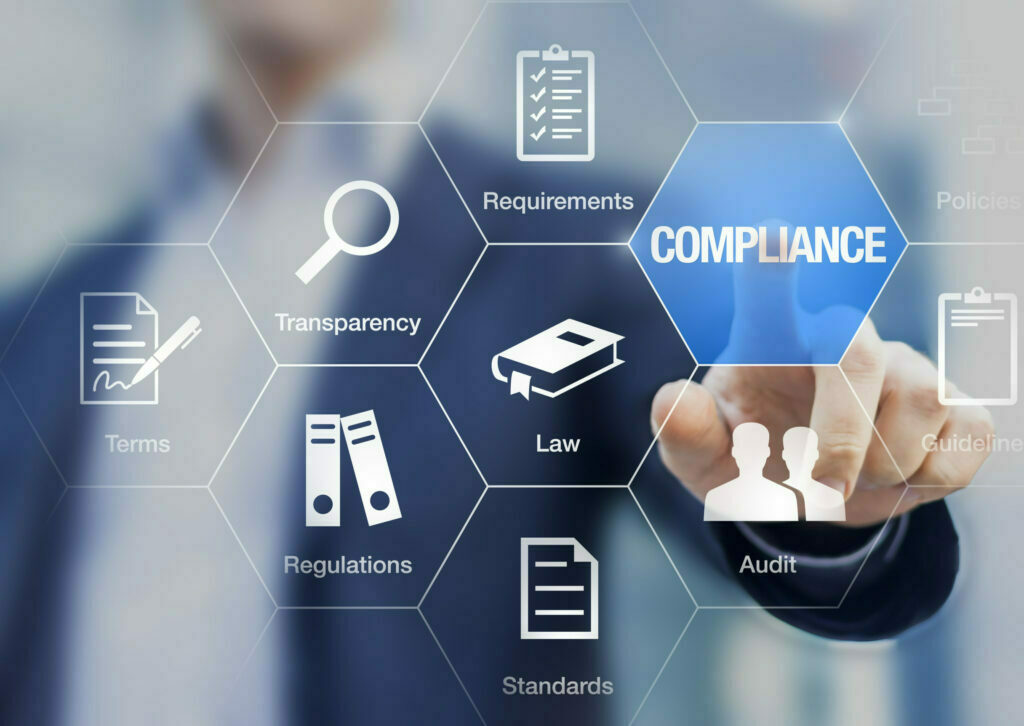 Office
724 Bielenberg Drive
Suite 77, Woodbury MN 55125
Hours
Mon - Fri - 8:00 AM - 5:00 PM
Sat - Sun - By Appt.