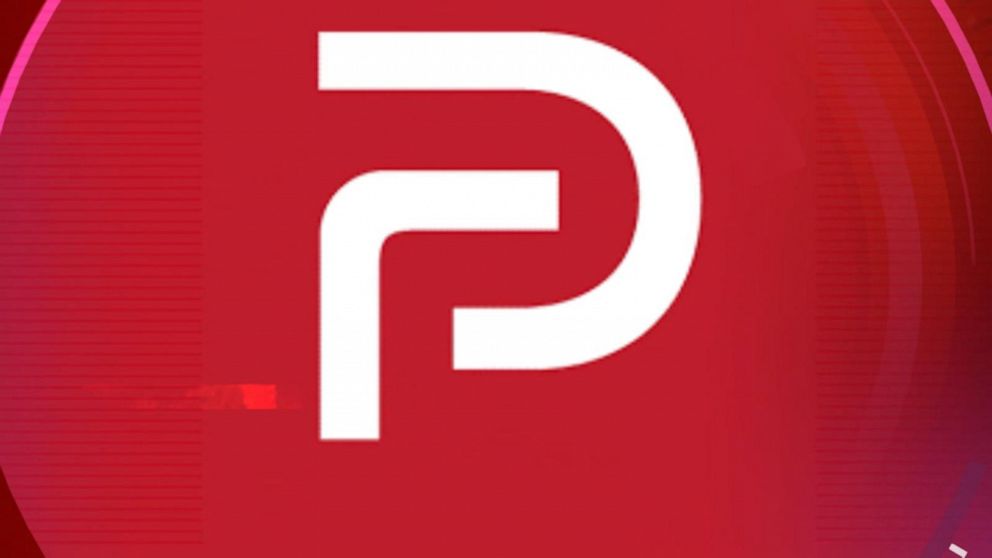 The current social media market has numerous new applications and platforms for collaboration. One of the new and popular apps in the market today is Parler. The Parler platform runs on the principle of free speech and ability to share what they are comfortable with.
Parler app had a massive data scrap last week. Security professionals collected a massive amount of user information from Parler servers.
The data scrape included user profile data, user information and details of users who have administration rights for specific groups within the social network.
Currently, the scraped posts are linked to accounts that posted them. Some video and image data have Geo-location information. Data of Parler's "Verified Citizen" was also believed to be leaked. Verified Citizens are described as users of the network who verified their identity by uploading photographs of government-issued IDs.
To clarify, the Parler app was not hacked. Recent, removal of Parler from various servers and app stores increased its vulnerability. Inherent unsecured platform also contributed to the data scrap.
Either way, the data scrap has identified some key issues with latest social media platform vulnerabilities and customer data again being misused and leaked.
Sources:
https://cybernews.com/news/70tb-of-parler-users-messages-videos-and-posts-leaked-by-security-researchers/